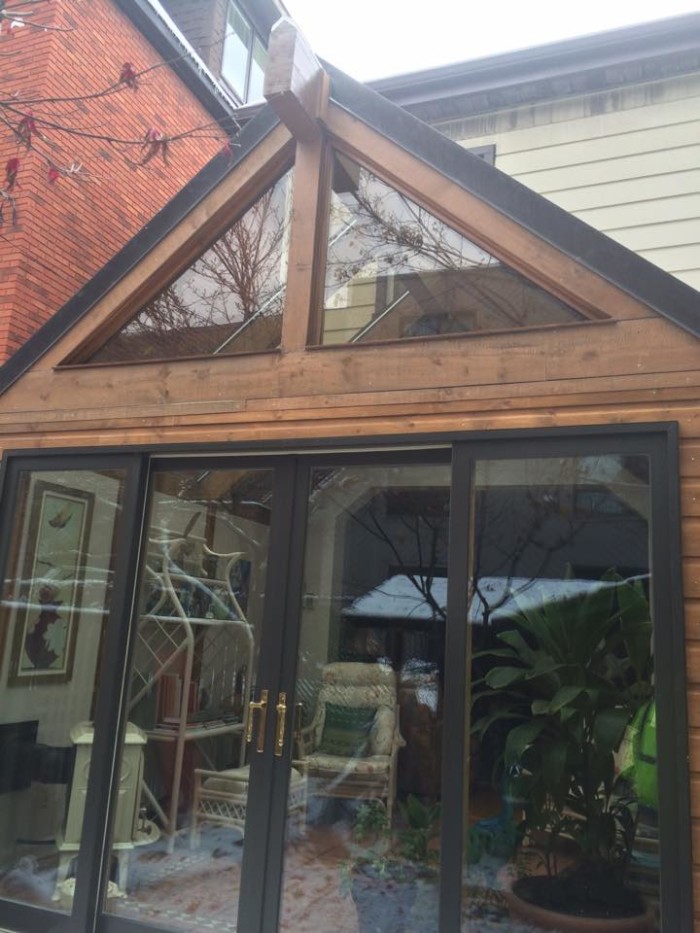 What you need to know about Structural Repairs
A building's structure is what keeps it standing. A well-planned and constructed structure will ensure the property can withstand strong winds, rain, snow, and the weight of the house and people inside it. At Gordmay Construction, we've noticed that many customers don't plan for structural repairs well enough and often weaken their property instead of strengthening it. Here are some things you need to know about structural repairs Ottawa before you plan them:
What Do Structural Repairs Include?
All repairs done to the essential structure of the property like foundation, frame, beams, etc, are considered structural repairs. These repairs are required if the building starts to move, sink, or form large cracks. They're usually performed on old buildings that aren't up to the modern safety and code standards. Most structural repairs will have little to no cosmetic impact on the property so it won't add much to the overall value of the property. However, buyers will be very reluctant to purchase a building that requires structural repairs so you should keep that in mind if you intend to sell the property in the near future.
Why Do You Need Structural Repairs?
You might need structural repairs for a variety of reasons, especially if your property is several decades old. A qualified structural engineer will examine your building carefully and determine if there are any areas that need reinforcement and repairs. Here are some reasons that you might need structural repairs:
• The home is old and doesn't live up to modern safety and health standards.
• The walls weren't restrained and tied properly to they're not stable.
• There's water ingress within the structure because of the movement of the property.
• The building materials are of poor quality and there are major cracks and vulnerabilities.
• You'd like to remove an interior wall and require a beam installed in it's place.
Why Hire a Structural Repair Professional?
Structural repairs require a different skill set and knowledge because you're tempering with the most basic and vital elements of a building. People who aren't well-versed in structural engineering can make mistakes and compromise the integrity of your property. A professional will make sure your building is secure after the structural changes are made.  Call Gordmay, a leader in structural beam installations Ottawa.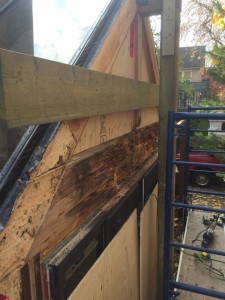 If you want more information or have questions about structural repairs, our experienced installers at Gordmay Construction can help you. Don't hesitate to contact us on 613 715 4841 or fill in this contact us form.