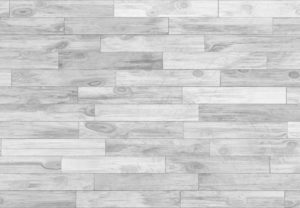 Laminate FAQ's
Laminate vs. Wood. What's the Difference?
 It's difficult to compare laminate and types of wood flooring because it is like comparing apples to oranges. Wood floors are expensive and popular for a reason. However, there are several reasons why you should choose laminate flooring over wood, including the following:
Wood is difficult to install and requires regular maintenance.
Laminates don't bend, warp, or cup in subfloor conditions so you can install them in your basement.
You don't need to remove your existing floor to install laminate.
Where can I Install this Flooring?
Laminates can be installed in almost every room of your home or office. It's a very versatile and resilient material; so feel free to install this floor almost anywhere, such as:
Bedrooms
Offices
Studies
Hallways
Sunrooms
Living and Dining Rooms
Basements
Other
Where Should I Not Install Laminate Flooring?
 While laminate floors are fairly resilient and weather proof, excessive and consistent exposure to moisture can warp the board within the planks and create bubbles on the surface. You shouldn't install laminate floors in the following:
Bathrooms
Saunas
Showers
Open porches
Verandas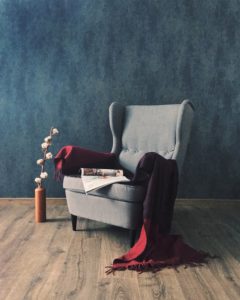 Can Laminate Floors be Installed on Steps?
 Yes, but you will need to glue all the planks together rather than just clip them into place. You will also need to nail down the transitions as well as the nosings – check if the laminate you select has stair nosing pieces that come with it.
Is There any Difference Between Brown Core and Green Core Laminates?
 There is no difference apart from the coloring. The green color was added to the core board because customers simply preferred the color.
Can I Install the Floor in My Basement?
 As long as you install the proper moisture and vapor barrier over your concrete floor, you can install laminate flooring in your basement. The moisture and vapor barrier will help protect the laminate planks and prevent bubbles and warping.
How do the Planks Lock Together?
 Different manufactures have different locking systems. Some planks will lock together without any assistance while others will require a tap from a hammer to snap them into place. Most of these locking systems work well and are designed to keep your floor in place for a long time.
If you want more information or have questions on laminate flooring, our experienced installers at Gordmay Construction can help you.  Contact us online using this contact us form.